About Us
Since 1956...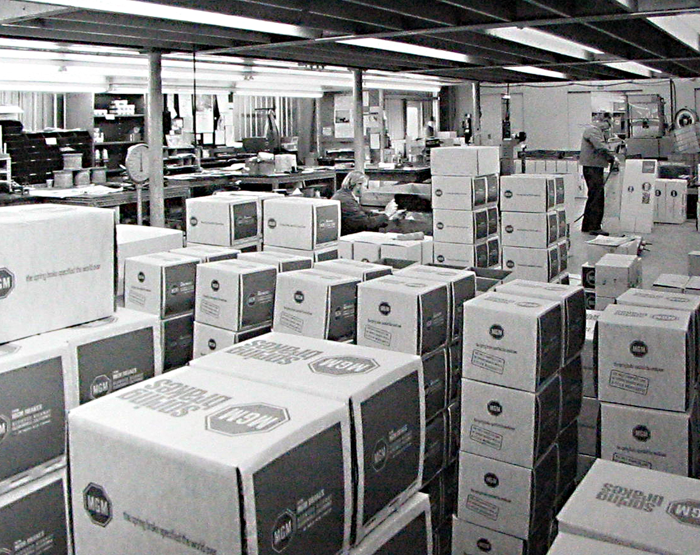 Since 1956, ABC Brakes, a division of Indian Head Industries, Inc., has been a global leader in the development of spring parking brake actuator technology and electronic brake monitoring systems.


ABC Brakes actively supports the commercial vehicle industry in the truck, trailer, transit bus, school bus, military and vocational markets with the most complete line of drum and air disc brake actuators.  In recent years, ABC Brakes has been committed in the development and introduction of patented electronic brake monitoring systems which are rapidly being used to identify "out-of-adjustment" brakes and much more. This new electronic technology will improve vehicle safety and reduce maintenance costs.

We continue to refine existing products while developing new solutions to the transportation industry's ever-changing requirements.   With ABC Brakes, you can be confident you're equipping your fleet with products that are on the cutting edge of technology.